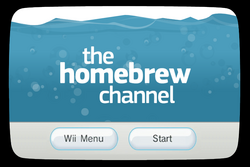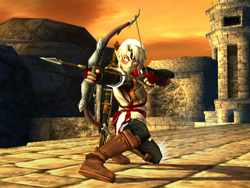 The Homebrew Channel is a Wii channel that allows the user to load homebrew apps. Apps such as Gecko OS and Ocarina allow the user to use codes, similar to what an Action Replay does. In Super Smash Bros. Brawl, the homebrew application, Gecko OS, and Ocarina allow you to use various hacks using codes. Brawl+ uses certain codes to change various game elements to balance the game.
Installation
There are several ways to install The Homebrew Channel (HBC):
External links
Ad blocker interference detected!
Wikia is a free-to-use site that makes money from advertising. We have a modified experience for viewers using ad blockers

Wikia is not accessible if you've made further modifications. Remove the custom ad blocker rule(s) and the page will load as expected.