Welcome to Smashpedia, The #1 Super Smash Bros. site on Wikia.
---
Welcome to Smashpedia! Here you help add info to about the franchise known as Super Smash Bros. We have over 2,249 pages here so make sure to hop in and edit if you're 13 or older.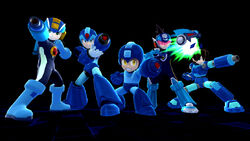 Mega Legends, known as Rockman Special (ロックマンスペシャル, Rokkuman Supesharu?) in Japan, is Mega Man's Final Smash. Mega Man uses the Black Hole Bomb to catch the opponents...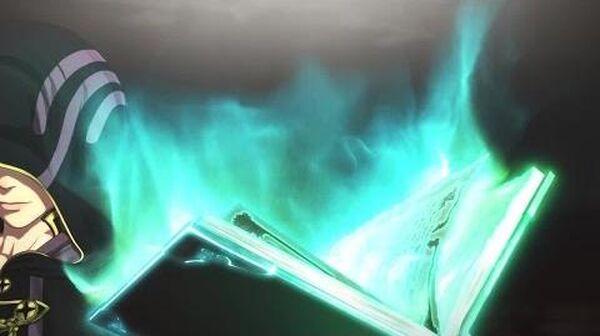 English · Japanese · Español · Deutsch · French · Request a wiki in another language
Create blog post
Up+B: Coin Jump Punch

Side+B: Cape

Down+B: Star Spin

Neutral+B: Fireball/Megavitamin

Final Smash: Bullet Bill/Medicine Cannon

Up+B: Poltergust Tornado

Side…

Read more >
See more >
Here are the newest edits to our wiki. For additional information, see our Recent Changes log.
King of the Hill!
created by 55golem 30 minutes ago

| | |
| --- | --- |
| | My eyes explode into a glorious rainbow of vibrance and colour. There's a hospital on a hill. I go to that hill but before I get there ...  |
| | I survive the hill becuase I was out getting material for a better fort to keep you guys out and becuase you can't see i decapitate youmy hill  |

Corrupt A Wish
created by 55golem 31 minutes ago

| | |
| --- | --- |
| | |
| | granted but they get holes in themI wish for uncursed in game gems  |

Shantae in Smash!!!(RUMOR)
comment by Wachowman 6 hours ago

| | |
| --- | --- |
| Comment: | Am I the only one who hates the idea of Shantae in Smash |

My Hopes for SSB5
comment by Takeshi kun21 6 hours ago

| | |
| --- | --- |
| Comment: | 1.) Being an Assist Trophy doesn't make them veteran characters. Waluigi, Ridley, and Midna would count as newcomers if they had any large chance.... |

Super Smash Bros. for 3DS and Wii U
Excellence in Multiplayer
If you want to add any info that isn't already on a page here is an easy way to get started.
2,249 articles since July 15, 2006.
14,214 files uploaded.
243 active users this month.
If you need help you should speak to one of our admins who can help you in no time with setting up an account, creating a page, blog, or fourm, or getting onto chat. They can also help with banning people, fixing edits, deleting pages, or correcting anything.
If you're brand new make some edits to your user page to tell them what you like and who you are.
If you want to read the rules of the wiki check out our Policy page.
If you need to delete a page just add it to the Candidates for Deletion using the appropriate tag for an admin to remove.
Who do you want from Melee or Brawl to return thanks to the ballot?
...That Villager can Pocket the stars from Yoshi Bomb and Super Dedede Jump?
...That Mewtwo has no Custom Moves, although they were planned to be in the game?
...That characters were originally going to have four Custom Moves?
...That the design for Mr. Game and Watch is actually 3-dimensional?
...That Greninja's Down Taunt does 1% of damage and a bit of knockback when opponents are next to him?
...That the coins on the Golden Plains are two dimensional?
...On one stage you can be KO'd by touching Danger Zones when you're above 100% damage?
Join the Chat